Kids Martial Arts Classes in Chico
Set your child up for success with this exciting Kids Martial Arts program in Chico! From giving kids an amazing workout and teaching them important life skills like leadership, goal-setting and self-control, to giving kids impressive self-defense skills, our Martial Arts classes pack a serious punch!
Your child will enjoy an exciting and fun martial arts curriculum that teaches a wide variety of martial arts techniques and key life lessons that are important to child's safety and success.
Our Kids Martial Arts classes help children enter society with a confident and enthusiastic outlook. Your child will become a better student in school, a better listener at home and feel more ambitious towards his/her future goals regardless of their young age!
COUNTLESS REWARDS FOR YOUR CHILD, ALL FROM A SINGLE CLASS!
When you enroll your child in the Kids classes at Azad's Martial Arts Family Center you will be giving your child a varied martial arts experience that includes fundamental teachings in:
Muay Thai - Also known as "The Art of the Eight Limbs", Muay Thai Kickboxing utilizes the hands, feet, elbows and knees as part of an eight point strategy in competition and self-defense situations.
Kickboxing - For fun, fitness and self-defense, these Kickboxing is an action-packed and exciting way to get in shape while learning great self-defense and martial arts skills.
Brazilian Jiu-Jitsu - BJJ is just simply the ultimate self-defense method available. With effective ground fighting techniques, submission holds and grappling, Brazilian Jiu-Jitsu will keep you protected no matter your size or strength.
Judo - Also known as "The Gentle Art", Judo teaches incredible effective self-defense techniques to compliment any martial art while also providing you with practical self-defense.
Hapkido - Including everything from inescapable joint-locks and body throws to powerful grappling techniques, Hapkido is a powerful self-defense that is guaranteed to give you the upperhand in any fight.
Taekwondo - Emphasizing powerful kicks, Taekwondo is one of the most popular martial arts in the world because of it's effective self-defense techniques and it's position as an Olympic sport.
Karate - One of the best known martial arts in the world, Karate uses ancient and modern techniques to teach some of the most effective martial arts techniques in the world.
South East Asian Fighting Systems - You'll also learn a variety of South East Asian Fighting Systems that will round out your martial arts training that will improve your self-defense, teach you to deal with peer pressure and give you anti-bully techniques that will leave you feeling safe and confident.
When your child takes the Kids Martial Arts classes at Azad's Martial Arts Family Center, our instructors will cultivate exceptional physical fitness and self-defense skills. Plus, with each new class, they'll teach your child important core values, ethics and leadership skills that every child needs to succeed in today's world.
We also teach your child through a variety of discussions which include; "Non-violent Conflict Management", "Bully-Buster Program", "Stranger Awareness", "Fire Safety", "When to call 9-1-1", "House Safety", "Street Safety", "Travel Safety", and more!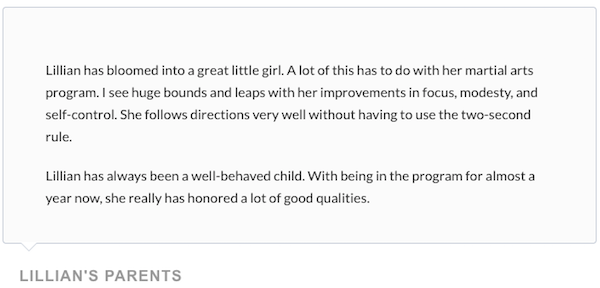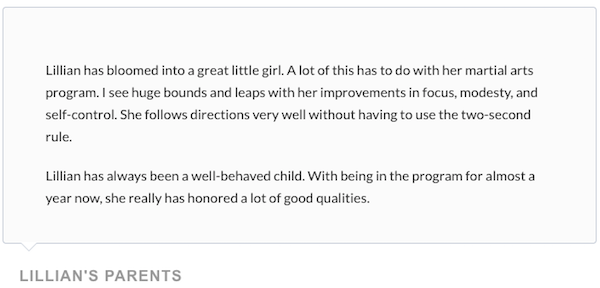 BRING OUT THE BEST IN YOUR CHILD BEGINNING THIS MONTH!
Your whole family is invited to come in and check out Kids Martial Arts. Simply fill out the request box on the RIGHT to receive additional information in your inbox immediately.
Follow us and Leave a Review below:
Benefits of Chico Kids Martial Arts
Coordination, Flexibility and Balance
Concentration and Attention Span
Respect for Self and Others
Discipline and Self Control
Motor Skills
And More!