Kickstart Your Summer With Our Six Week Special!
At Azad's Martial Arts Center, we're proud to host people of all ages and abilities from across the Chico community, and we're excited to offer you a summer special like no other!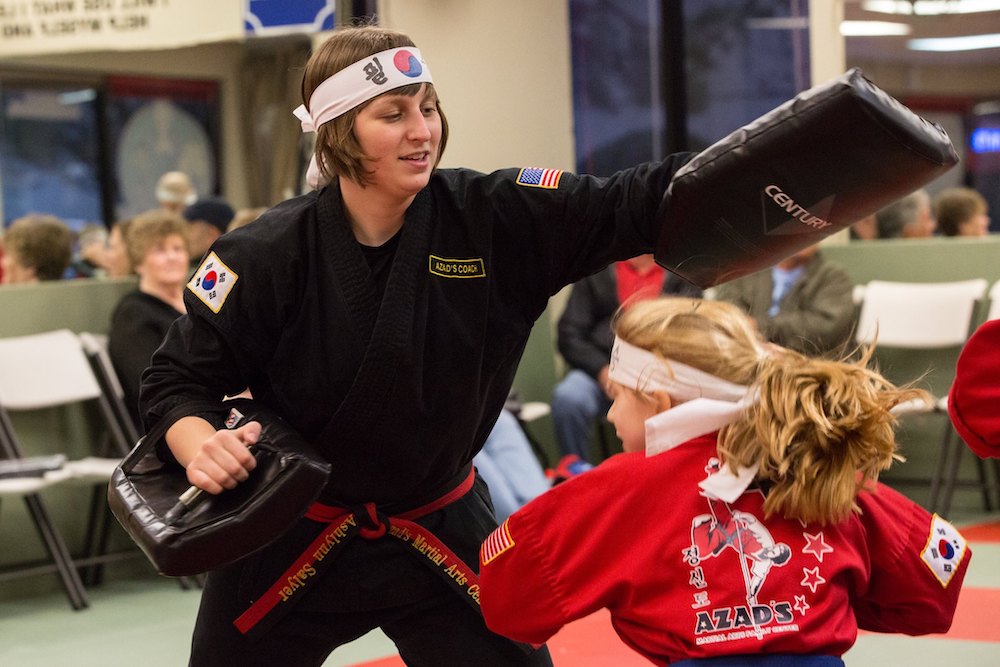 Reserve Your Spot In One Of Our Summer Sessions!
When you sign up for our Summer Special, you will enjoy six weeks of awesome and fun martial arts lessons, one FREE private lesson, and one FREE school headband (Total retail value: $330)!
You may start up and end your Six-Week Course on the following dates:
June 3rd-July 12th
June 10th-July 19th
June 17th-July 26th
June 24th-August 2nd
Don't Wait! Limited Space Available!
This is the perfect opportunity for you and your loved ones to give martial arts a try!
If you enroll during the months of April or May, you qualify for the Early Bird Discount!
As an Early Bird participant, you will enroll in any of the six-week courses listed above and receive:
Six weeks of awesome and fun lessons, 2 FREE private lessons, an official martial arts headband plus a FREE T-shirt (Total retail value: $400)!